NOW STREAMING
NO LIES
Select your platform below to listen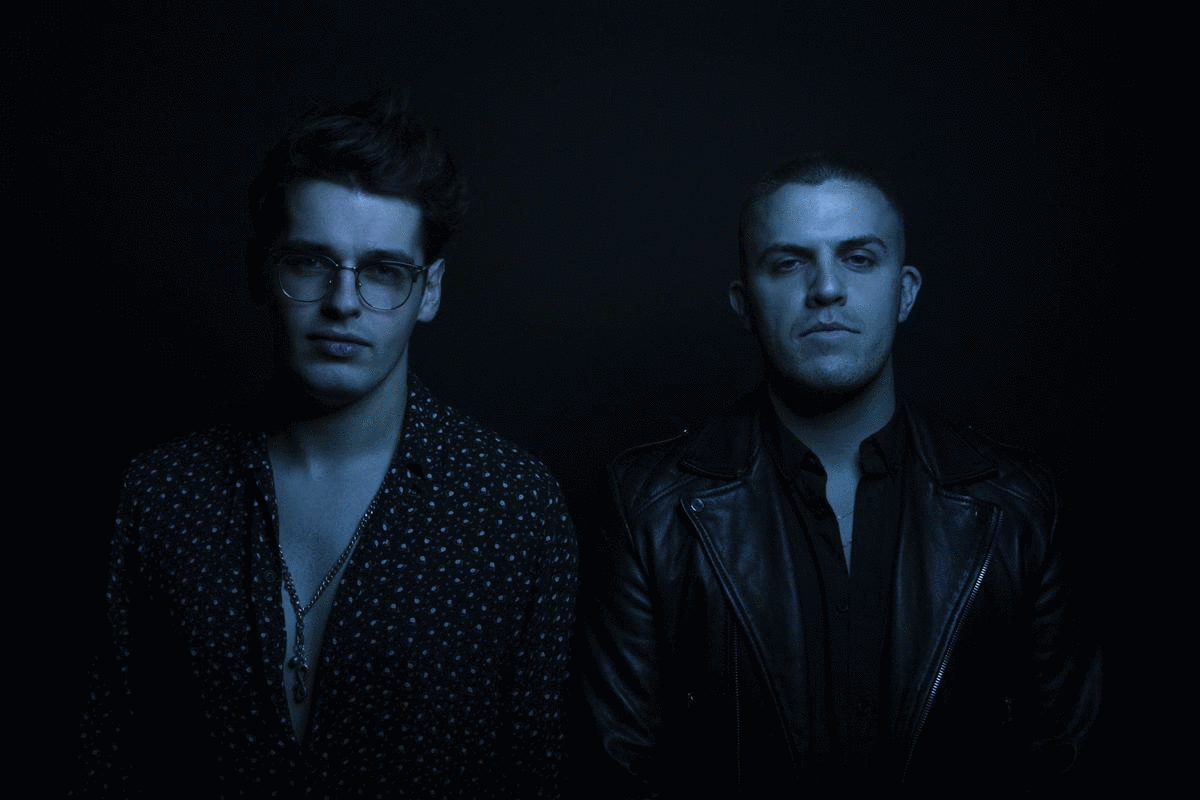 This podcast is a series of late night conversations where we get high and talk about life. Over the course of the show, we're going to dive into some of life's everyday issues and tackle some of the hard questions we all are asking ourselves. On this show we only have one rule: NO LIES.
NOW STREAMING
Select your favorite platform to listen
WATCH THE LATEST EPISODE ON YOUTUBE
LOVE THE SHOW?
TELL YOUR FRIENDS
Download social media assets to easily share on your friends!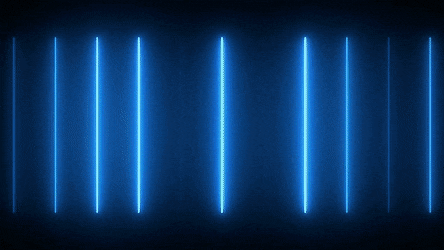 BLAKE STEVEN
After growing up in London, this British native now resides in Los Angeles. Blake Steven is an influencer working in music and fashion. He made his debut on SoundCloud in 2018 and is currently working on new music that is coming out later this year.
FOLLOW BLAKE
Jay Melilli
Born in Louisiana and raised in California, Jay Melilli is a designer turned creative director currently based in Los Angeles. He built a career working at the intersection of tech, music and fashion. Currently, he's working as the Art Director for will.i.am's tech start-up, i.am+.
FOLLOW JAY